While irrigation for crops in the Algarve is currently unaffected by the early onset of meteorological drought experienced in recent weeks following a dry winter, next year, "there may be difficulties" that require restrictions, the head of the region's largest irrigators' association has warned.
Read more
A number of new sites for motorhomes visiting the Algarve are being created in both the eastern and the western Algarve, in a bid to increase the number of parks and service areas available to travelling tourists.
Read more
A seminar and debate staged in Portimão last week brought together representatives at the highest levels of safety and security in the Algarve, to discuss the current state of affairs as well as address ways of building on the progress made in recent times.
Read more
---
Algarve news from previous issue Edition 1521, 13 April 2019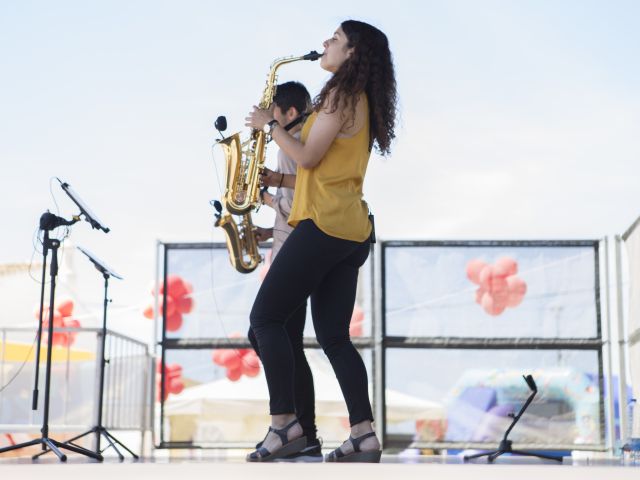 Show the Algarve your performing talents at the International Algarve Fair.
Haven't found what you looking for? Try our News Archive Search.