Portuguese airports traffic increased by 6.2 percent in the first quarter of the year to over 11 million passengers, compared to the same period of 2018, the company Vinci Airports said.
Read more
Portugal's tax authorities are to send companies until 31 December each year indicators of financial health.
Read more
Danish furniture and home decoration business JYSK, has opened a new store in Portimão, taking the total number of JYSK stores in the Algarve region up to three.
Read more
---
Business news from previous issue Edition 1521, 13 April 2019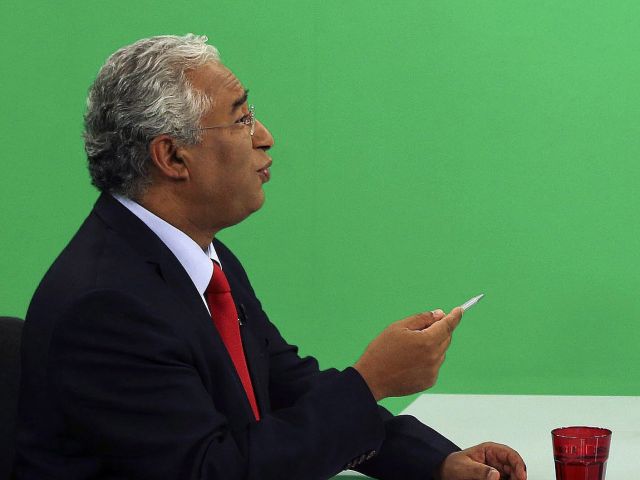 Portugal's PM has highlighted the confidence of Portuguese entrepreneurs who continued to invest despite uncertainty over the global economic outlook.
Haven't found what you looking for? Try our News Archive Search.