Health Ministry admits it may review incentives to lure more doctors to Algarve
in Algarve · 02-08-2018 10:29:00 · 0 Comments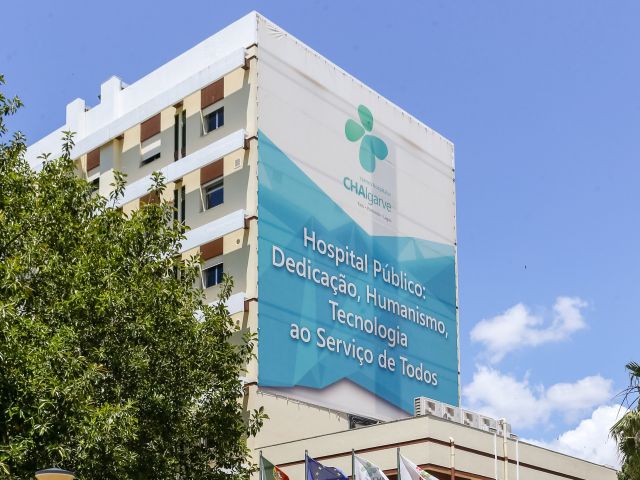 Portugal's deputy State Secretary for Health, Fernando Araújo, has said that the government is to rethink its formula to attract doctors to the Algarve, after its 'special mobility' plan failed.
The deputy State Secretary's words came after newspaper Público reported last weekend that a tender launched by the Algarve regional health board, which foresaw the relocation of dozens of doctors to bolster contingencies during the busy summer season had failed to do so.
According to newspaper Público, 67 doctors were expected to have arrived in the Algarve by the end of September, but none have made it to the Algarve so far, after the government's placement programme failed to attract candidates.
The extra needs are reportedly being filled by professionals working overtime.


The government official voiced the Health Minister's intention on the sidelines of the inauguration of the High Differentiation Palliative Care Unit at the São João Hospital Centre, in Porto.
Faced with the failure of the mobilisation plan to provide the Algarve with another 67 doctors, Paulo Morgado has promised a response from the ministry.
"We will try, above all else, to look again at the question of incentives, how to reflect and capture resources", said Fernando Araújo, recalling that the Algarve is "a very needy area" where there has been "a lot of difficulty over the last 10, 15 years in terms of capturing and securing" health professionals.
"We have to think very carefully about all types of incentives, to change them and make them attractive so that young specialists will want to start a life project in the Algarve", he added.

---
Interactive Topics, send us your comments/opinion on this article.