Men's handball team beats France
By TPN/Lusa, in Sport · 12-04-2019 11:50:00 · 0 Comments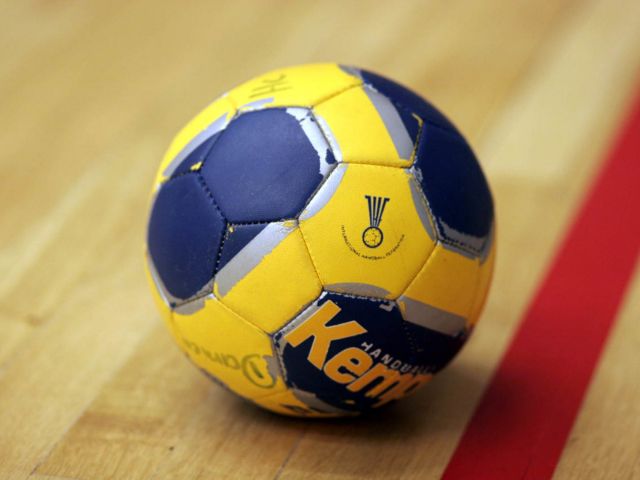 Portugal's national men's handball team beat France by 33-37 on Thursday (April 11).
Portugal faced France in Guimarães, in the northern part of the country, and saw a good result, being closer to guarantee one of the group's first places.
Portugal is the overall leader of the group with six points, followed by France with four.
The two teams are to face each other again on Sunday for the fourth round.
---
Interactive Topics, send us your comments/opinion on this article.