Property valuation is the key factor for selling your Property
By Advertiser, in Profiles · 11-04-2019 10:30:00 · 0 Comments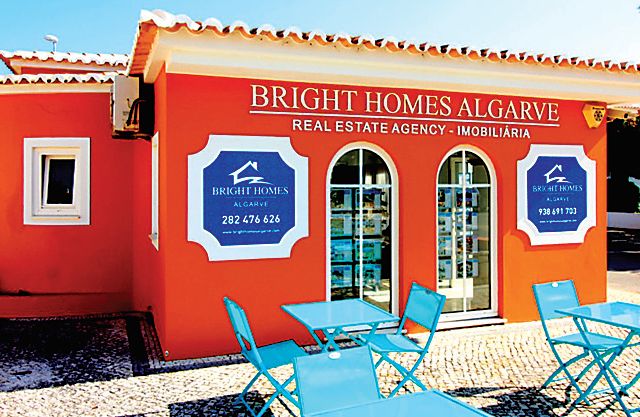 You have decided to sell your property in the Algarve. What is the right price to sell? What are you looking for in a RE agent?

With the increasing amount of RE agents the battle for the client can be won if the agent quotes a sky high price. The asking prices in the Algarve have definitely increased during the last years. The attractions of a safe environment, wonderful climate, fiscal advantages and rental income. However, if the price is defined by opportunism rather than expertise, a mismatch causes a lack or reduction of interest, which is both not of interest to the seller and the prospective buyer.


Determining the right price should be a transparent process, and you should be presented a comparison with properties in your area with similarities and a price range, after which you come to an educated conclusion for which price you want to promote and sell your property.




Selling your property starts with a professional valuation. This entails a visual inspection, check on all the required documents and the stamped drawings of the Câmara. Elements that matter are the m2 of the property and the surrounding plot, the amount of rooms and bathrooms, whether it has (access to) a pool, views, energy certificate rating, legality or possible legalization of what is presented, potential expansion, ease to obtain the AL (rental) licensing, quality and presentation. Often advice can be offered for minor improvements that can make a big difference.


We are constantly evaluating market values and investigate what is for sale and what is sold at what prices. It is our aim that you benefit from this and are advised honestly and transparently. If that is what you are looking for, then we are ready to meet with you soon.


Bright Homes Algarve has their office in Ferragudo (opposite the Praia Grande beach) and focuses on selling properties in Ferragudo, Monchique, Silves, Alvor and Carvoeiro (with special attention to the Caramujeira).

For further information Tel: 938 691 703 or visit: www.brighthomesalgarve.com



---
Interactive Topics, send us your comments/opinion on this article.