Step back in time in Lagos
in Algarve · 11-04-2019 16:00:00 · 1 Comments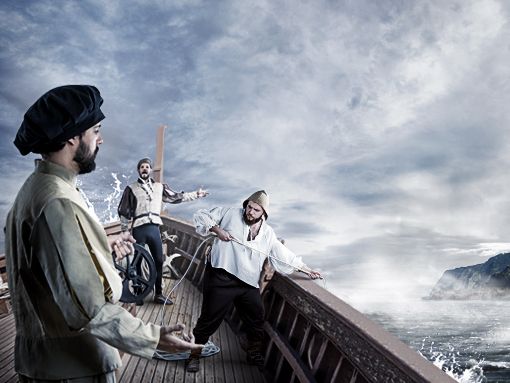 Lagos will be celebrating the 10th edition of the Festival of Discoveries with entertainment designed to plunge visitors into the 16th century.
The event, which takes place between 1 and 5 May, will this year be focusing on the 600th anniversary of the discovery of Madeira Island by the Portuguese explorers Captains João Gonçalves Zarco and Tristão Vaz.
Look out for historical re-enactments, exhibitions, guided tours and the 16th century fair which is being held in the Praça do Infante and throughout the streets of the historical centre.
For further information, please visit www.cm-lagos.pt
---
Interactive Topics, send us your comments/opinion on this article.