Automation threatens 22 percent of jobs
in News · 11-04-2019 17:31:00 · 0 Comments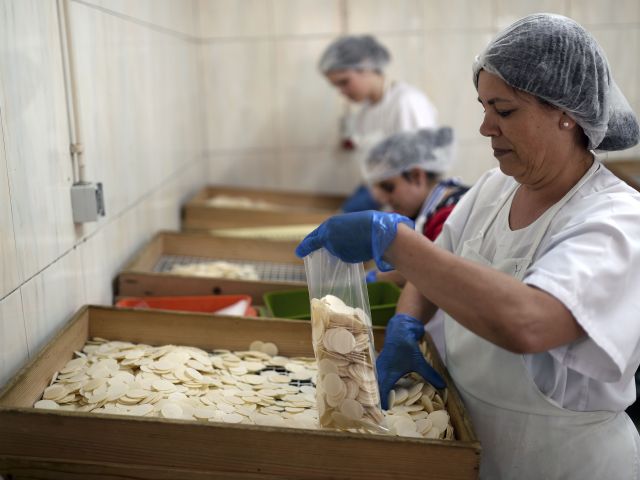 The central region of Portugal is to lose 22% of its jobs to automation over the next decade
The central region includes the cities of Coimbra, Aveiro, Viseu, Leiria, Castelo Branco, Covilhã and Guarda, where a total of 240,000 jobs are expected to be lost, which will require 34,000 workers to improve their skills
According to the report by the CIP - Business Confederation in Portugal, the impact of automation on the labour market will be proportionally stronger in the centre, because the economic structure is more concentrated in the sectors that will be more affected by automation. That is where 26.5% and 27% of the agricultural and manufacturing activity, respectively, is located.
"However, 130,000 jobs will also be created there by automation and growth generated by it," according to the report.
The most affected industries in that region, which has 20% of the country's workforce, will be plastic, rubber and metal products, food, beverage and tobacco.
The report concluded that about 1.8 million workers will "need to improve their skills or change jobs by 2030."
---
Interactive Topics, send us your comments/opinion on this article.