Foreign couple lost on Madeira Levada walk
in News · 15-04-2019 09:44:00 · 0 Comments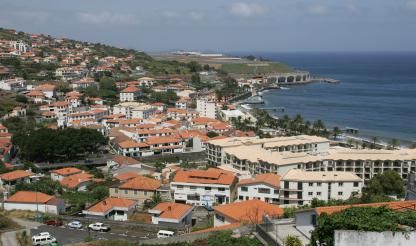 Police in Madeira are searching for a foreign couple who went missing while on one of the island's famous Levada waterway hikes.
The tourists are believed to have become lost while on a walk in Encumeada.
The Levadas are one of the island's main attractions, with the Encumeada hike stretching over 12 kms.
---
Interactive Topics, send us your comments/opinion on this article.