Halloween Brexit
By TPN/PA, in News · 11-04-2019 07:53:00 · 0 Comments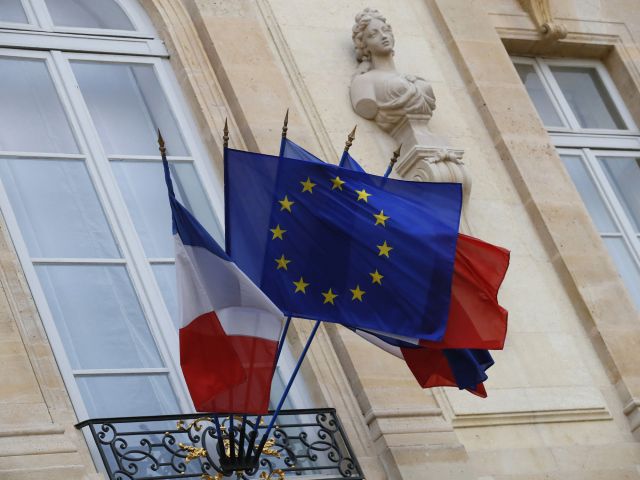 The UK is heading for a Halloween Brexit after the remaining 27 EU nations all agreed to offer Theresa May a further six months to ratify or rethink her withdrawal deal.
The second extension to the Brexit process definitively stopped the clock on a no-deal withdrawal on Friday with less than 48 hours to go.
But in an early-hours press conference, European Council president Donald Tusk did not rule out further extensions beyond October should British politicians carry on failing to reach an agreement among themselves.
---
Interactive Topics, send us your comments/opinion on this article.