Minor earthquake rattles the Algarve
in News · 31-01-2019 12:45:00 · 2 Comments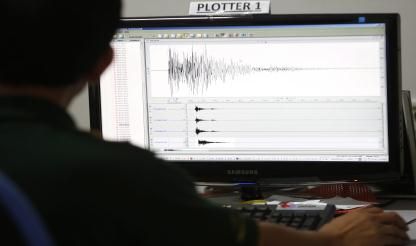 An earthquake measuring 3.3 on the Richter Scale was recorded in the Algarve at 12.24 on Thursday.
Several people immediately took to social media sites in the Algarve to question what had happened.
People from Albufeira to Portimão said they had felt the quake.
According to the IPMA site, the epicentre was located in Silves, and the tremor is one of the biggest to be recorded in Portugal in recent months.
There were no reports of injuries or structural damage.
---
Interactive Topics, send us your comments/opinion on this article.