Mercedes has given the GLC a makeover - which extends to the high-performance AMG version too.
Read more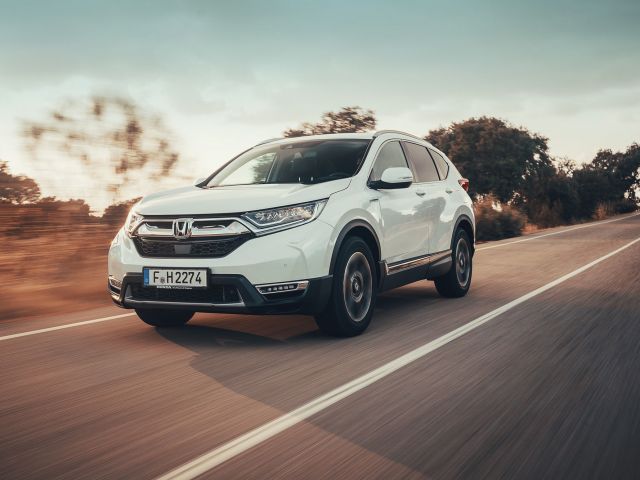 Diesel is the bad guy in the motoring world of late, with manufacturers shunning oil burners as governments worldwide crack down on emissions
Read more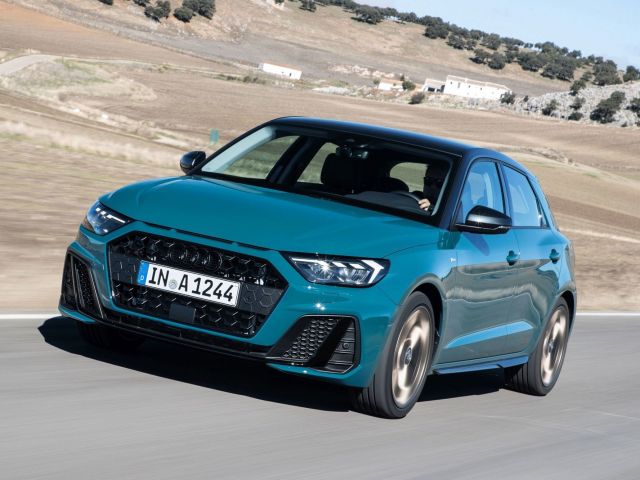 The new Audi A1 has been given a mean-looking facelift and an upgrade to the brilliant MQB platform.
Read more
Haven't found what you looking for? Try our News Archive Search.