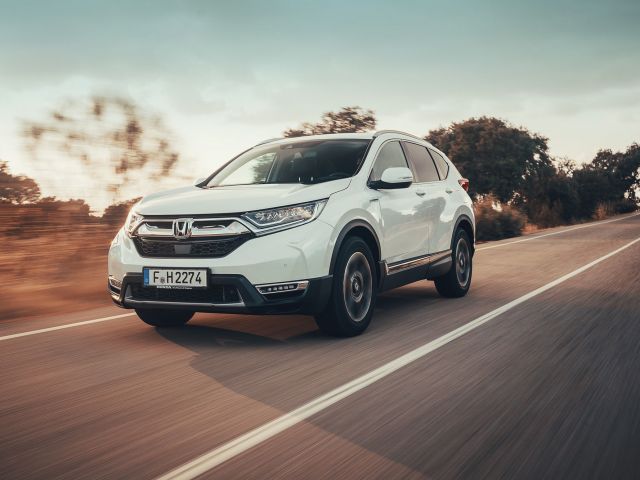 Diesel is the bad guy in the motoring world of late, with manufacturers shunning oil burners as governments worldwide crack down on emissions
Read more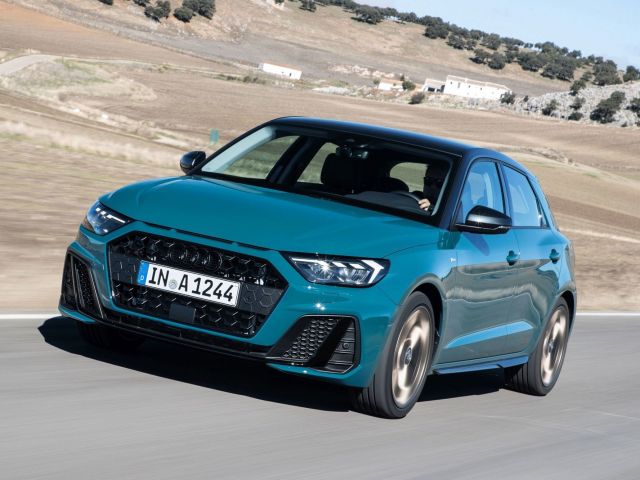 The new Audi A1 has been given a mean-looking facelift and an upgrade to the brilliant MQB platform.
Read more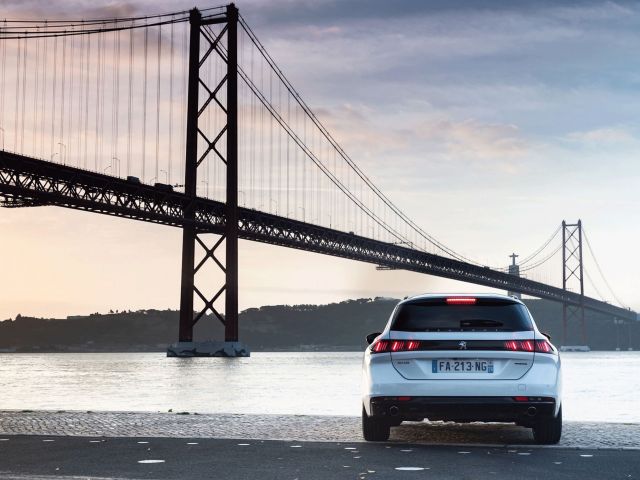 From the same stable as the impressive 508 fastback comes the new 508 SW estate.
Read more
---
Motoring news from previous issue Edition 1563, 08 February 2020
This concept car for the road is full of cutting-edge tech and an all-electric powertrain. Darren Cassey gives it a go.
Haven't found what you looking for? Try our News Archive Search.