UK citizens registered in Portugal up 36.7%
in News · 11-04-2019 17:49:00 · 1 Comments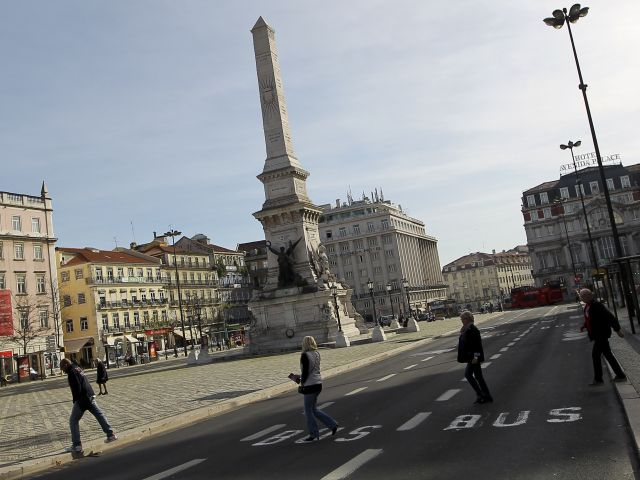 The number of UK nationals registered as living in Portugal has jumped 36.7% since the Brexit referendum on 23 June 2016
This does not necessarily mean the actual number has gone up as much, as many Brits had let their residency lapse and were forced to register again following concerns about a no-deal Brexit.
Before the 2016 referendum, the Portuguese Foreigners and Border Service (SEF) recorded 19,384 Brits residing in Portugal.
The 2018 numbers are not finalised yet, but the SEF estimates that about 26.500 UK citizens have residency authorisation in Portugal.
---
Interactive Topics, send us your comments/opinion on this article.