"Visitors will have the opportunity to get to know the team and the facilities as well as the new services and activities prepared for this coming season," explains Ana Liberal, Experience Manager at Vale d'Oliveiras.
The event will feature internationally renowned brands such as Elemis and La Cremerie, an open yoga class and demonstration of spa treatments.
The open day will be held in the courtyard of the Hotel, from 10:00 am to 1:00 pm, with visitors also being given a taste of health and welnness products.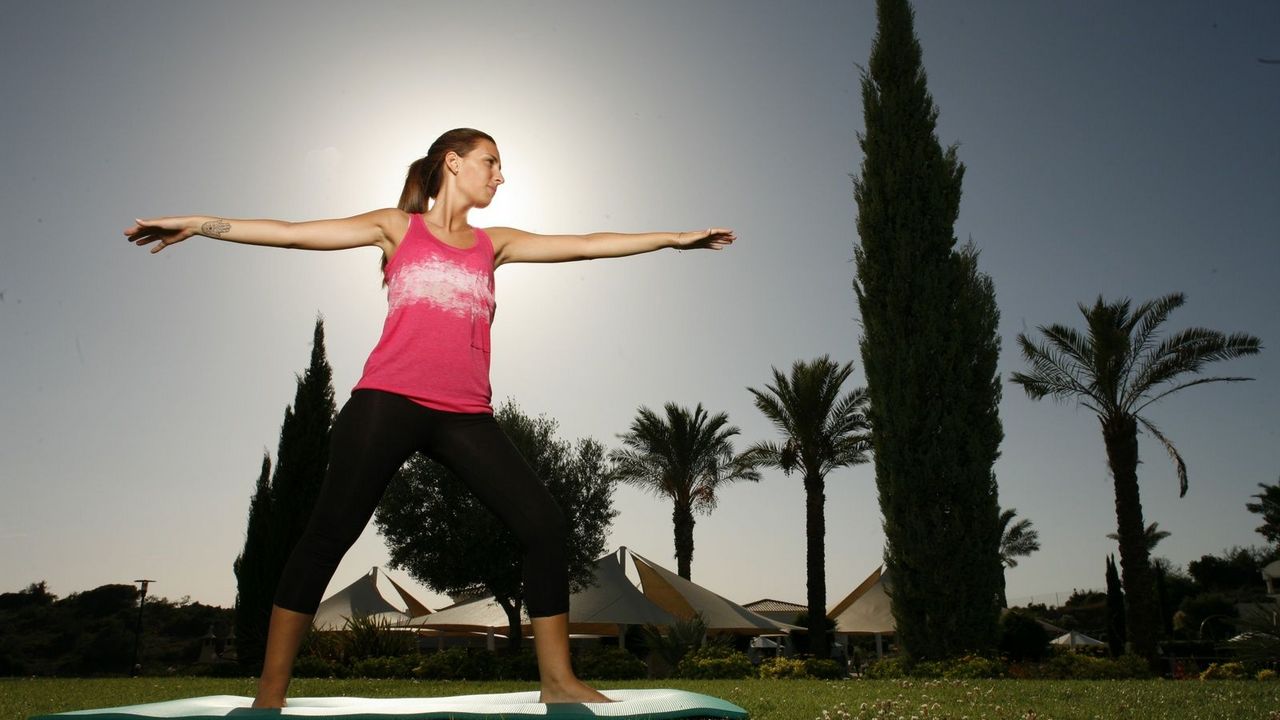 There will also be a lunch at the end of the morning at the terrace of the Jasmin Restaurant & Pool Bar, with guests being offered a selection of salads, oysters with yuzu foam, oysters au naturel, pasta, mini beef hamburger, sorbet and red fruit pannacotta.
Visitors will also participate in a prize draw.
The event is open to the general public.
For further information or clarification, please contact Vale d'Oliveiras Quinta Resort & Spa directly:
E: info@valedoliveiras.pt T: + 351 282 380