Whether you are in the cosy dining room during the winter months or enjoying al fresco meals during the summer, Cacto Restaurant is able to offer guests a range of classical dishes complimented by their changing seasonal menu
Read more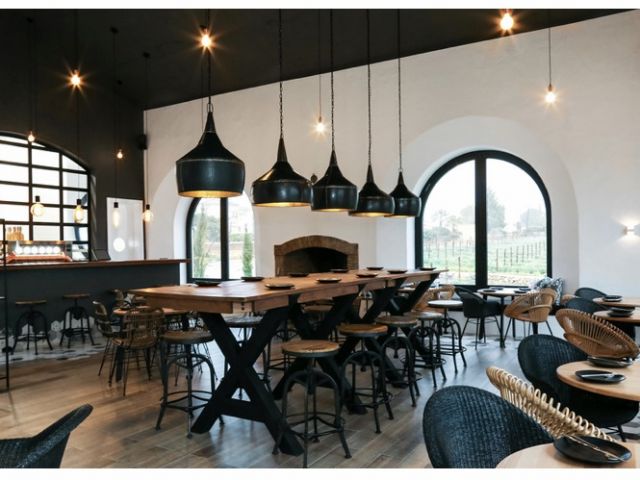 Where good taste and quality come together in one place.
Read more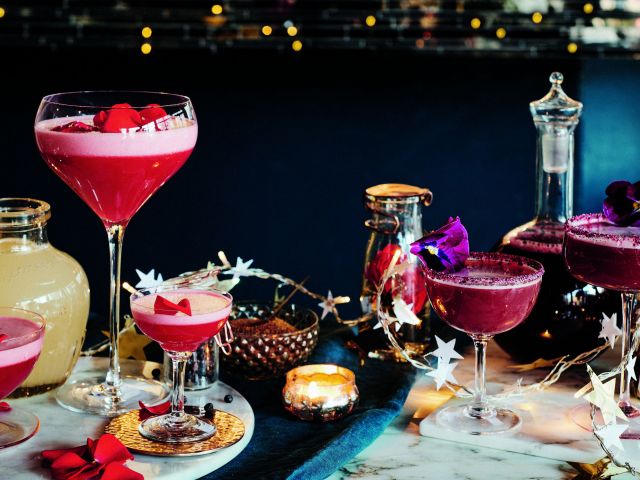 Catherine Salway and Andrea Waters, founders of Redemption, one of London's healthiest and trendiest bar restaurants serving vegan meals and sugar-free non-alcoholic drinks, have reinvented some of the classics to showcase how mocktails can be just as exciting, innovative and dazzling to the eye as the real deal.
Read more
Haven't found what you looking for? Try our News Archive Search.