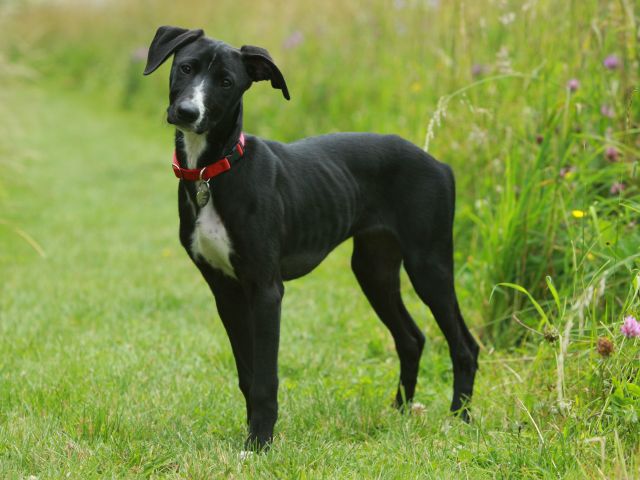 What not to plant and how to keep your garden safe for your pets, as they venture outside in the warmer weather.
Read more
So, you want to help stop the scourge of plastic by making your garden a plastic-free zone?
Read more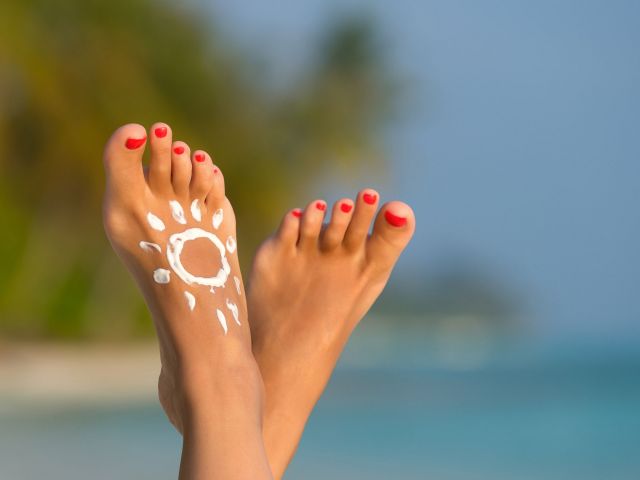 Summer is on the way - but this might not be great news if you live in dread at the thought of having to get your feet out.
Read more
Haven't found what you looking for? Try our News Archive Search.