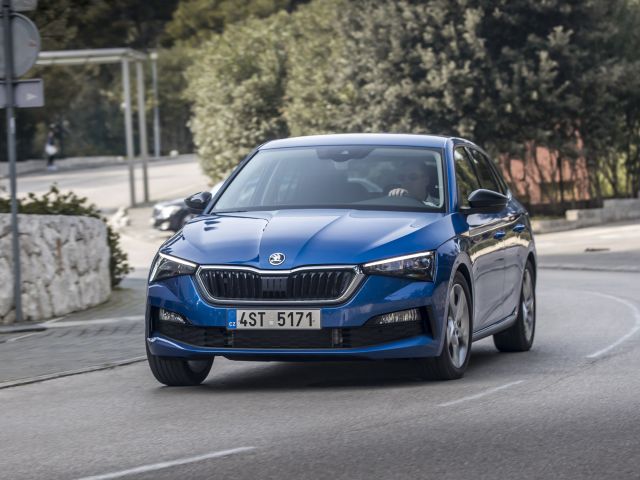 Skoda is entering the competitive family hatchback segment with the Scala - but how does it compare with key rivals? Ted Welford finds out.
Read more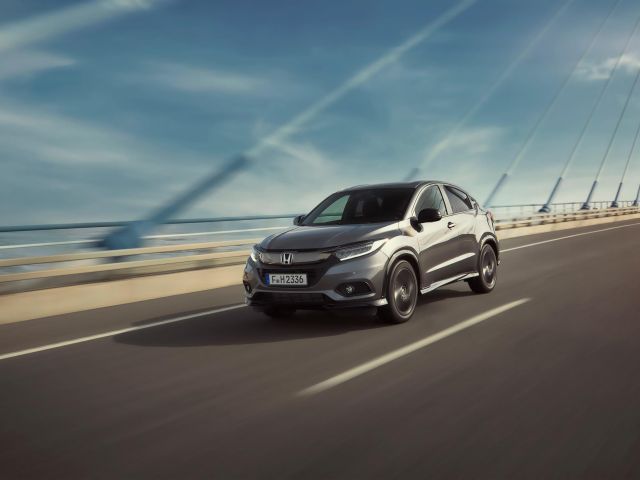 Has Honda's attempt to breathe some sporting pedigree into the HR-V succeeded? Ryan Hirons finds out.
Read more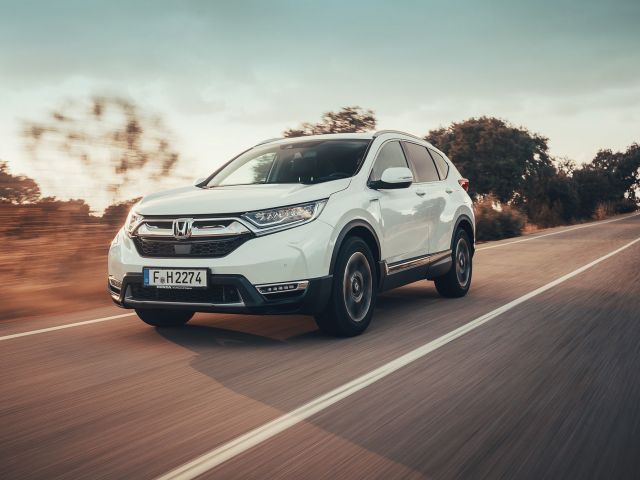 Diesel is the bad guy in the motoring world of late, with manufacturers shunning oil burners as governments worldwide crack down on emissions
Read more
Haven't found what you looking for? Try our News Archive Search.