British residents living in the Tábua area of Portugal are invited to an information session by the British Embassy on 3 May
Read more
Portugal's prime minister has said he has no "plan B" for Lisbon's new international airport, following an outcry by environmental activists.
Read more
Portugal's film festival FESTin, which focuses on Portuguese-language films, kicks off on 15 May in Lisbon
Read more
---
Regional news from previous issue Edition 1521, 13 April 2019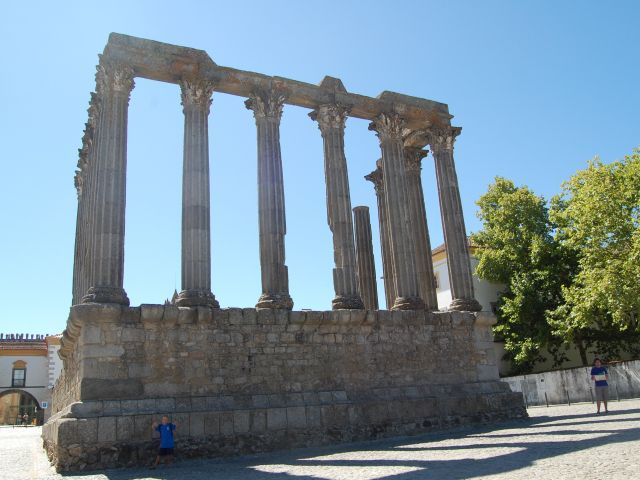 Hotel managers have spoken out against the introduction of a tourist tax in Evora.
Haven't found what you looking for? Try our News Archive Search.