Public sector union holds 10 May protest
By TPN/Lusa, in News · 13-04-2019 06:44:00 · 0 Comments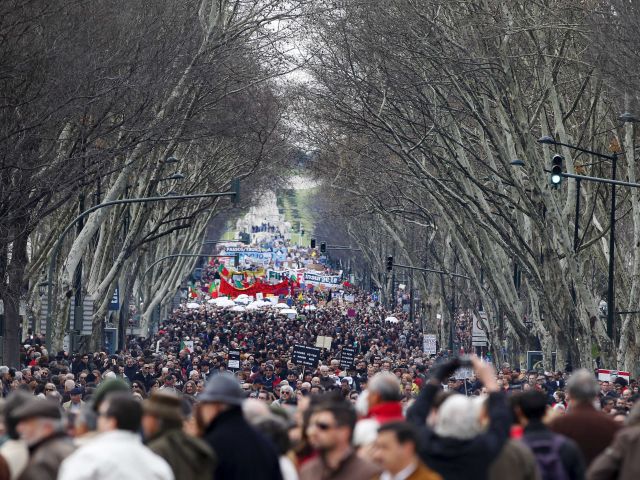 Portugal's communist-backed CGTP union federation and public sector union 'Frente Comum' are to hold a protest on 10 May against changes to the labour laws.
The protest will involve all public sector workers, the Frente Comum coordinator, Ana Avoila, said outside parliament.
Among the points in the labour code, the unions are protesting about is the extension of the trial period when someone starts work but is not covered by all job protection laws from three to six months, short-term contracts that have been extended from 15 to 35 days and banks of hours.
---
Interactive Topics, send us your comments/opinion on this article.