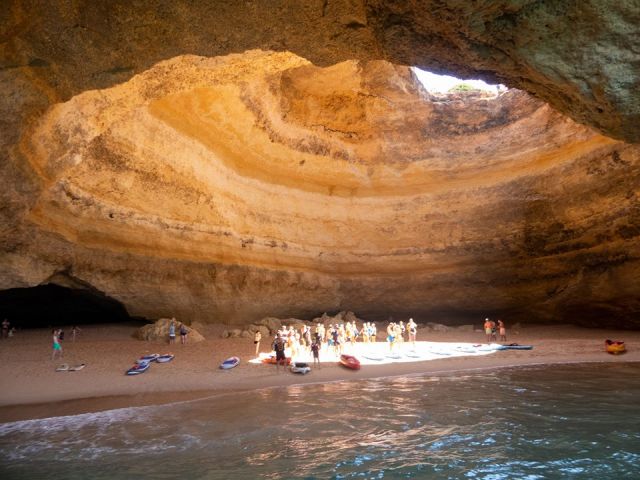 There is nothing better than relaxing on an Algarve beach but for the full Algarve coastline experience the best way to see the caves and coves has to be by boat.
Read more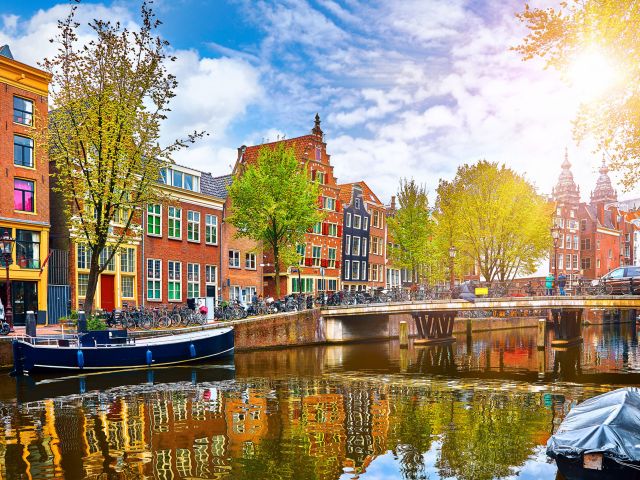 The Dutch city celebrates 350 years since the death of Rembrandt. Gabrielle Fagan goes in search of the original selfie.
Read more
Often overshadowed by more scenic Italian cities, Liguria's capital is an under-the-radar delight, says Sarah Marshall.
Read more
---
Travel news from previous issue Edition 1547, 12 October 2019
In
Travel
on 11 Oct, 01h00
The Argentine capital is a city on the rise. Sarah Marshall finds out what's new and exciting right now.
Haven't found what you looking for? Try our News Archive Search.