Great shopping, excellent shows and delicious restaurants are all the ingredients for a long weekend with your best girlfriends, says Josie Clarke.
Read more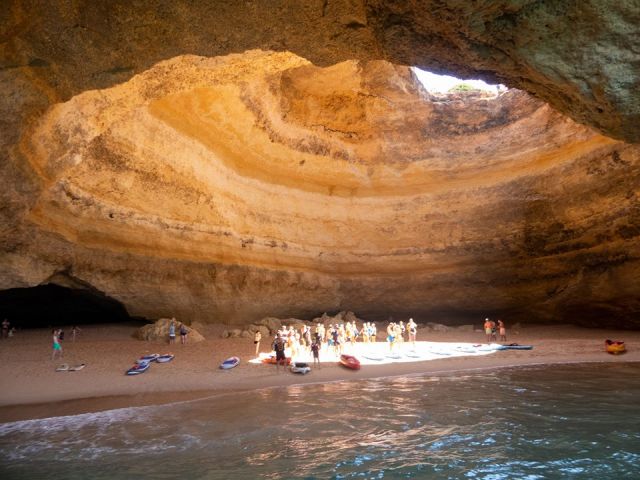 There is nothing better than relaxing on an Algarve beach but for the full Algarve coastline experience the best way to see the caves and coves has to be by boat.
Read more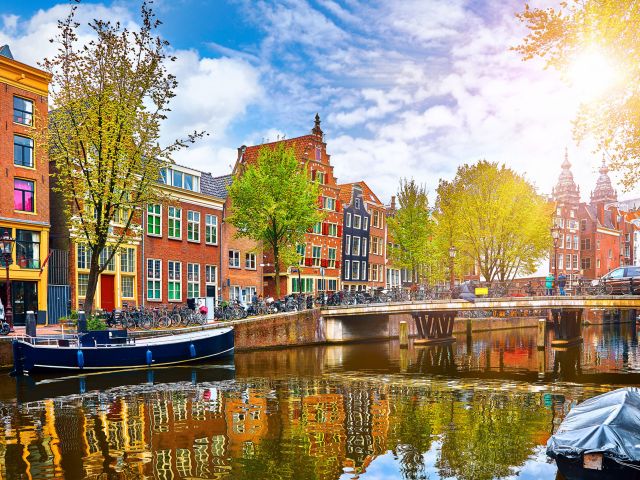 The Dutch city celebrates 350 years since the death of Rembrandt. Gabrielle Fagan goes in search of the original selfie.
Read more
---
Travel news from previous issue Edition 1559, 04 January 2020
In
Travel
on 10 Jan, 01h00
After a couple of days of shopping in hectic Marrakech, this easy-going town is the perfect antidote, says Lauren Taylor.
Haven't found what you looking for? Try our News Archive Search.