'Golden visa' investments down 33 percent
By TPN/Lusa, in News · 14-04-2019 08:50:00 · 1 Comments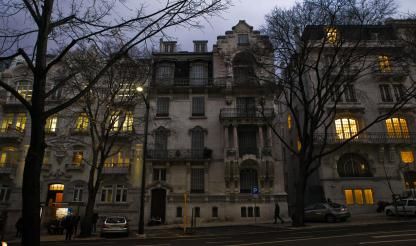 Investments made in Portugal in return for 'golden visas' fell 33% in the first quarter of the year.
According to the SEF immigration service, investment totalled just under 200 million euros during the first three months of 2019, with March alone recording a 52 percent year-on-year drop.
China heads the list of golden visas granted since the programme started, followed by Brazil, Turkey, South Africa and Russia .
---
Interactive Topics, send us your comments/opinion on this article.