Work is ongoing in Portimão to replenish Marina beach
in News · 14-04-2019 08:44:00 · 0 Comments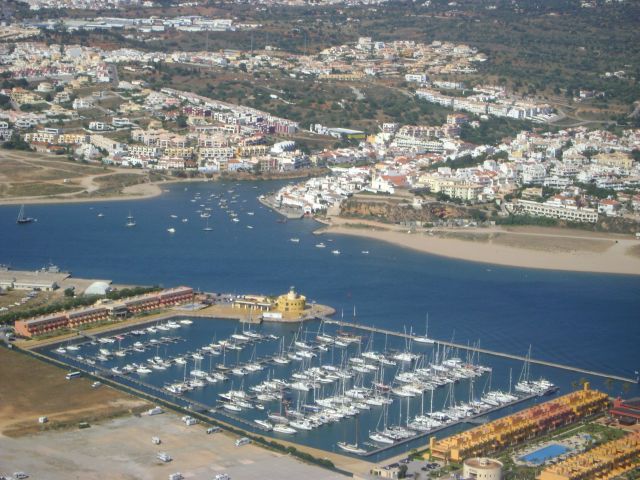 Work is ongoing in Portimão to replenish Marina beach with sand.
Portimão council is dredging the entrance to the marina and through a sand containment hole, is using the sand to replenish Marina Beach, in front of the Nosolo Agua venue.
According to Portimão council, this "moving of sand is to allow marina beach to be bigger for this coming summer season".
---
Interactive Topics, send us your comments/opinion on this article.